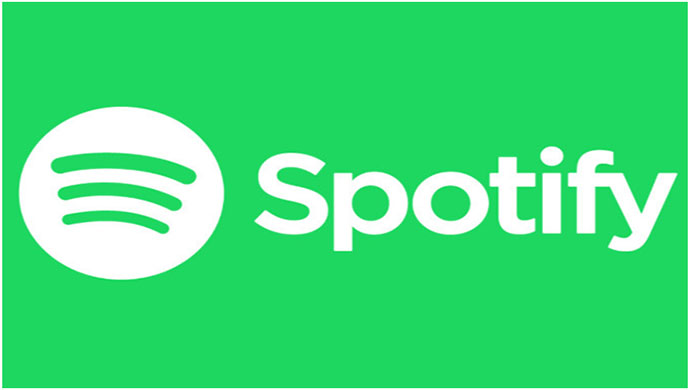 The most popular streaming service in the world namely Spotify has revealed that more than 10 million individuals have got paid subscription of its service over the last 6 months. This means that Spotify now has more than 70 million paying subscribers.
In comparison of Apple Music, Spotify additionally offers ad-monetized and free music streaming. More than 70 million subscribers are using this free service, which hence counts the two types of listeners of Spotify, and therefore the number actually exceeds to 140 million subscribers in total.
On the other hand, Apple Music reported about 30 million subscribers in total in September 2017, where all of them have been paying a monthly subscription fee.
This means that Spotify has more than double the subscribers compared to that of Apple Music. Currently Spotify charges a flat price of $10 for one month and the users can then get free music streaming. This is the same price as that of other services such as Deezer, Apple Music and Tidal. But Spotify also offers discounts and other deals every now and then to students and family members.