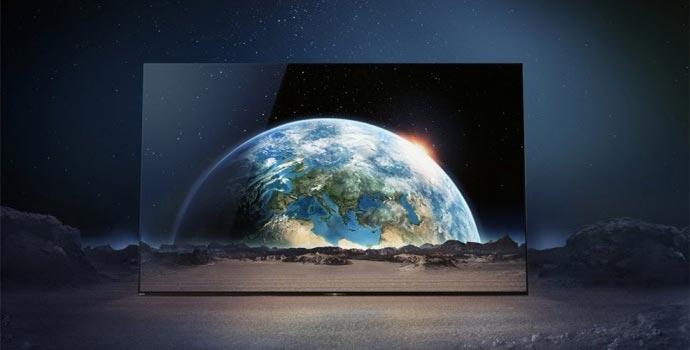 There have been multiple clue points appeared towards Sony using the OLED display panel for its latest flagship phone. A new source has today suggested that LG Display will be the main source from where Sony's new smartphone OLED panels will be supplied.
Sony has already been using the LG OLED panels for its premium TVs, which represent quite a successful line. These OLED panels will actually be the flexible panels, as they are typically used in the achievement of curved screen edges. Before that, some rumors suggested that Sony will be using the 18:9 bandwagon also in order to experience a major transformation in its design, and this will be done in the upcoming MWC 2018.
Moreover, LG Display has already been aiming to bring up the new line of production for OLED displays and hence it needs customers for it. Hence, it was logical that LG will be supplying its display items to Sony and other manufacturers.