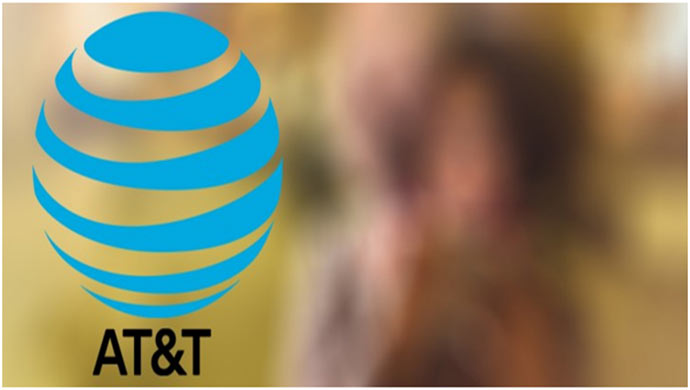 Two weeks after the finalization of the 5G specs, AT&T has revealed that it is going to launch mobile 5G in more than 12 markets within USA by the end of 2018. The locations have not yet been defined by the carrier however, which will be getting the coverage initially. But it has been made clear that its hardware is already in the development stage.
AT&T has also made plans for enrolling the 5G evolution program, which is basically the turbo-charged LTE network. This program is currently available in 23 metros across the country and will be expanding to many other markets. This will be most probably copying the transition from a few years ago when 3G technology was marketed as 4G in USA.
Sprint and T-Mobile are some of the other carriers that are also running in the race for true 5G networks. The hardware manufacturers racing for developing infrastructure for these carriers are Samsung, Qualcomm and ZTE.